WIMCOM supports companies in Military-Business
Military business comprises supply of products and services to Armed Forces as well as to the national and international Defence Industry.
WIMCOM supports companies with established Military Business in order to increase their turnover and companies that want to enter into a new market, the B2M-business.
Especially in case of lacking (processual) knowledge, personal resources, market experience or limited practical expertise (e.g. procurement processes), WIMCOM offers high added value.
WIMCOM supports in creating the needed Business Intelligence (business analysis & strategy) as well as knowledge management. In addition, WIMCOM is willing to "go the extra mile" from concept to implementation and to help the clients to successfully roll out the solution.
Guidelines for a successful cooperation in Military Business are trust, discretion, and strict adherence of compliance and codes of conduct.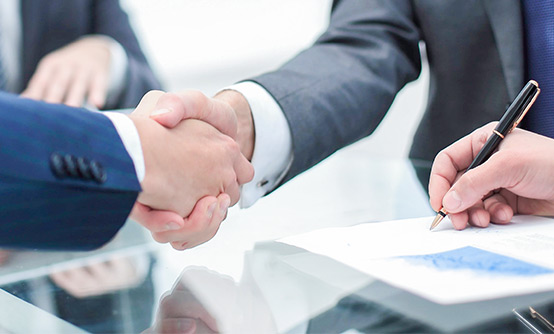 References – Companies (Excerpt)
For a consortium to take over service provision for the military.
Identification of military demands with a view to the company´s portfolio of products.
Contract initiation and conclusion:
Support during following phases: qualification, bidding, contract negotiation and implementation.
After sales services for the German Armed Forces:
Support in preparation of talks with the military project lead in order to develop a concept and implement after sales services.
Screening and evaluation of national and international tender platforms.
Mediation between client and public agent in critical situations during a project phase.
Coaching and preparation of sales staff.
Development and implementation of business strategies to improve positioning and to increase turnover.
Restructuring of logistic structures and sites.